Sustain
Be part of the Twigas'Family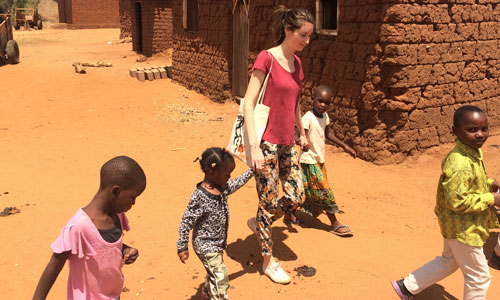 Support a child
Become a twiga'mama or a twiga'papa by supporting a child's daily life, including his/her meals, health insurance and school fees
Annual costs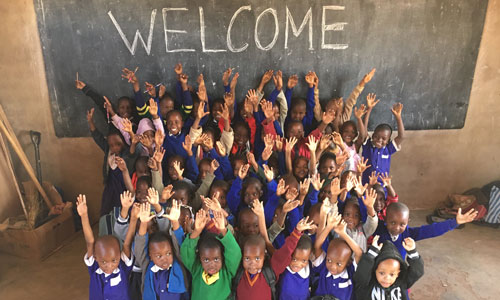 Sustain the orphanage
Become a twiga'sista or a twiga'bro by supporting the orphanage's sustainability, including fix charges such as electricity and the employees' salary.
Annual costs
Support in any way
We're happy to have supporting friends wishing to be part of the Twigas'Family
Follow life at the orphanage
---
We have received generous donations and collected all the funds required for the construction.
Click here to see updates at Twigas'House or follow us on Instagram
More information
Construction Budget
Construction Process
---

Give Time
We are looking for motivated people who would like to help us with activities such as organising events, writing reports and communications.
All skills are welcome so if you'd like to get involved or have any ideas for us we'd love to hear from you! Please contact us via email at: hello@twigashouse.ch